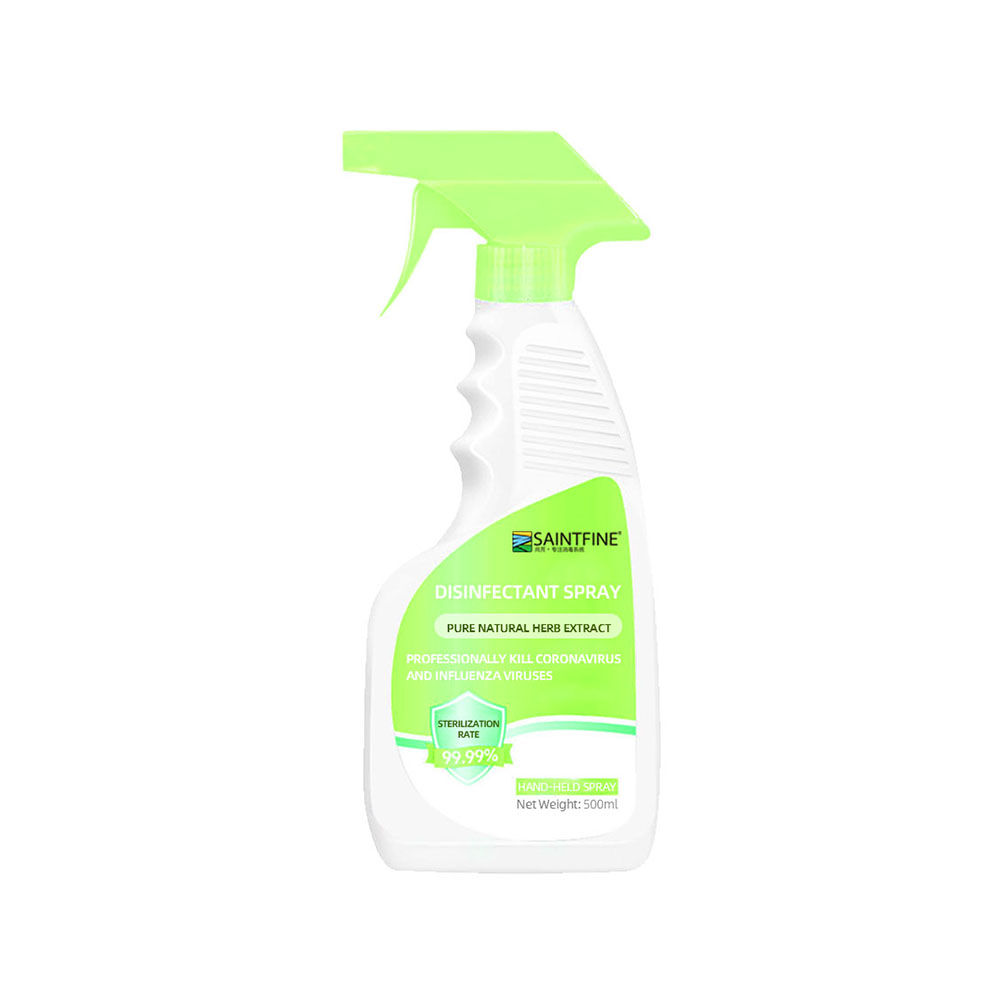 Litsea cubeba, pure plant extract
Non-toxic, no irritation, no sensitization
Effective sterilization rate 99.999%
Professionally kill the new crown flu virus
Applicable places
Various places such as family daily life, transportation, office space, public kindergarten, school, nursing home and so on.
Surface disinfection
Children's toys, strollers, crawling mats, door handles, steering wheels, sanitary ware, floor dining tables, cooking utensils, air conditioning filters, mouse button phones, makeup brushes, etc.
Space disinfection
Room interior, car, refrigerator, add a humidifier to disinfect and remove odor
Fabric disinfection
Bedding mattresses, clothes and shoes, bath towels, pillows, sofa carpets, etc.
Skin disinfection
Disinfection of pets and their supplies
Spray evenly on objects or air, and air dry.
Steps for usage:
Before use, rinse your hands with clean water to remove dirt.
Spray 15cm from the approval, spray 3 times a day.
Spray to cover the entire hand to form a protective film, which still has an antibacterial effect after 8 hours.
Store in a cool and dry place out of the reach of children and sealed.
Avoid contact with objects such as copper and aluminum paint.
Do not mix with other disinfection and cleaning items