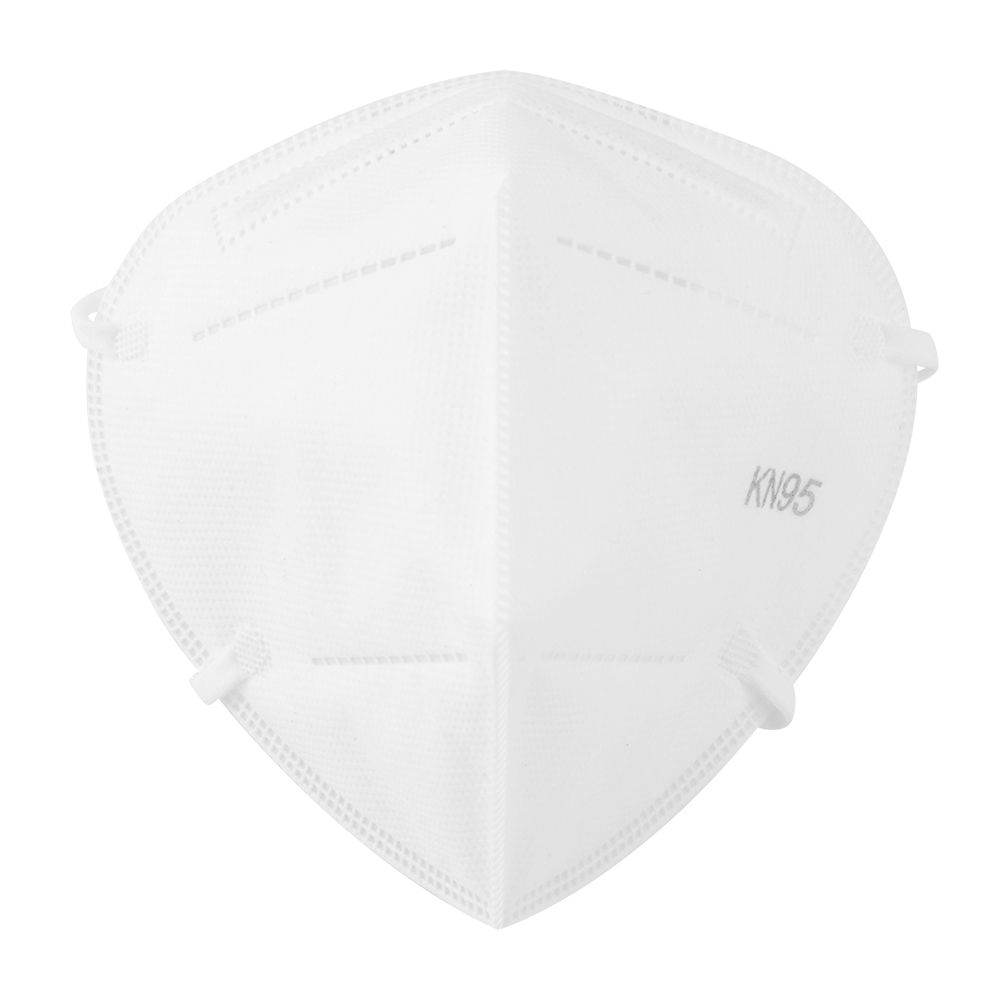 SF01-KN95- KN95 disposable protective mask
Conforms to the KN95 mask level in the Chinese GB standard GB2626, can filter non-oily (such as smog) particles, Filtration efficiency up to 99%.
SPECIFICATIONS
Packing
DESCRIPTION
Product name
KN95 disposable protective mask
Product use
Filter the particulate matter in the air, including dust, smoke, fog, and the filterability of non-oily particles can reach more than 95%.
Main structure and composition
KN95 protective mask is composed of surface layer, filter layer, inner layer, nose clip and mask belt. The surface layer and inner layer are anti-adhesive non-woven fabrics, the filter layer is melt-blown non-woven fabric, and the nose tip is bendable Folded plastic or aluminum strips, the mask is made of non-woven fabric and other elastic materials.
Recommended use time:
<72 hours
Storage conditions
The product should be stored in a dry, well-ventilated environment at room temperature.
Precautions, other warnings and reminders
1. This product is not suitable for use in hypoxic environment
2. Do not remove liquid and flame before use
3. If you feel unwell during use, please stop using it immediately
4. Please store in a pure environment, away from polluted areas, dust, high temperature, high humidity and dangerous chemicals.
Executive standard
GB 2626-2006
Storage period
2 years